Tag Archive:
warren ellis
Published by Harper Perennial in 2007, Crooked Little Vein marks comic legend Warren Ellis' first foray into the world of books.
Warren Ellis and Jacen Burrows team up once again for this amazing comic steeped in violence and some ol' fashioned police work.
Note: minor plot spoilers ahead, although nothing that will ruin the main storyline for you is revealed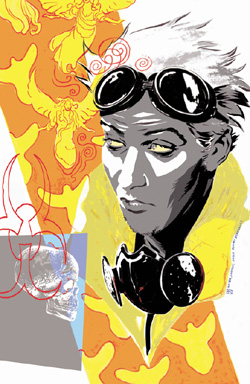 Have you ever read a comic that you felt got better as it went on, and when you reached the end you were ready to go out and buy the next trade…only to find that what you hold in your hand IS the only trade?  Desolation Jones is one of those comics.